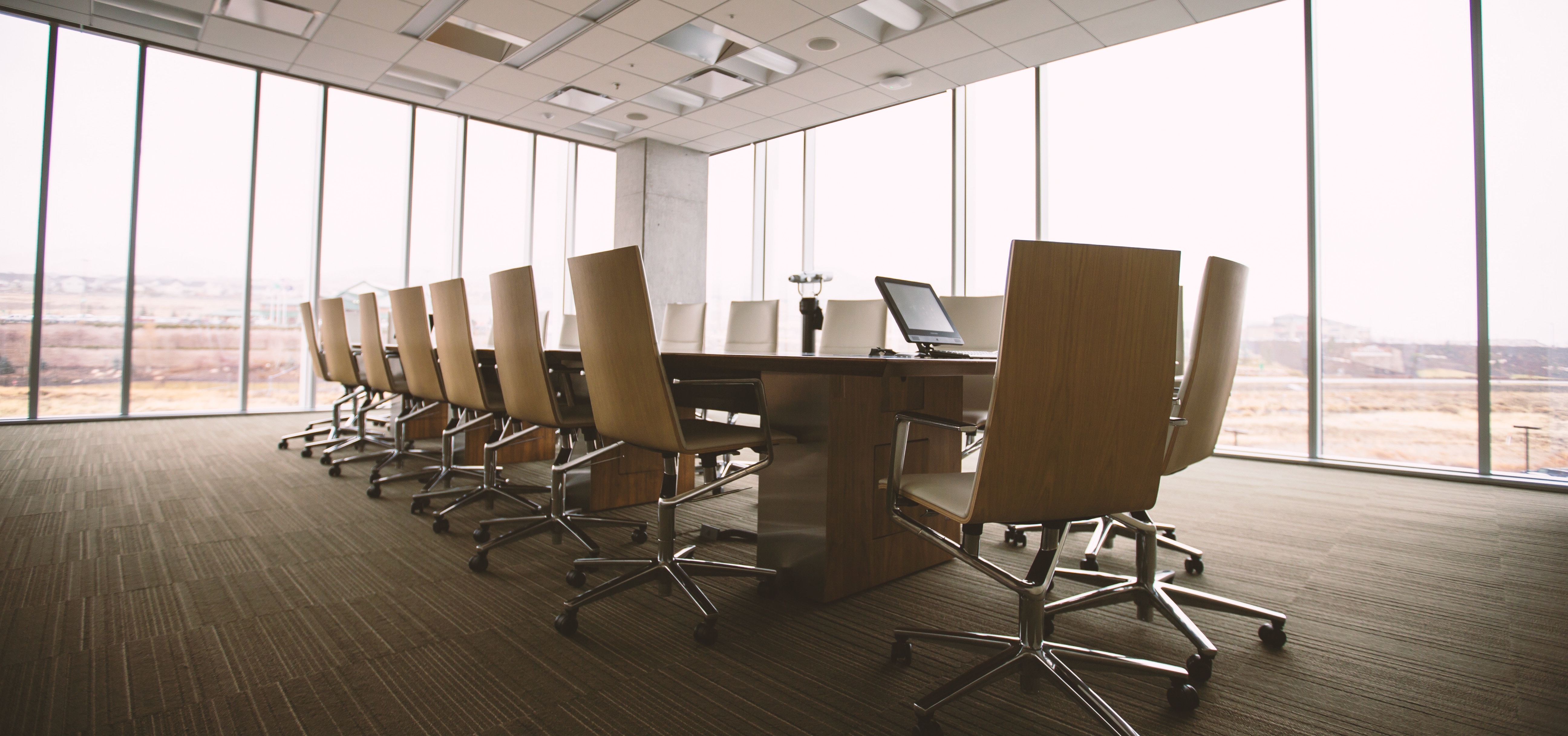 ---
With solid and wide network, we are sure that we can help you develop forward-thinking strategies that build a winning workplace culture, and improve your employee retention.
We are a team of experts each specializing in different area of job focus: Office Administrative; IT; Sales & Marketing; Hospitality and Tourism; Accounting & Finance; and more. By dedicating time to learn about what success means for every different job function and industry, we're able to locate the people who can make it happen.
Resources that we provide
Resume Tips: Learn what it takes to build a solid resume that commands attention from the right people.
Job Interview Tips: Job interviews aren't just about putting you in the hot seat – they're a great way for you to find out if an employer will support your career goals.
If you're looking for new opportunities to take your career to higher heights, we'd love to hear from you.