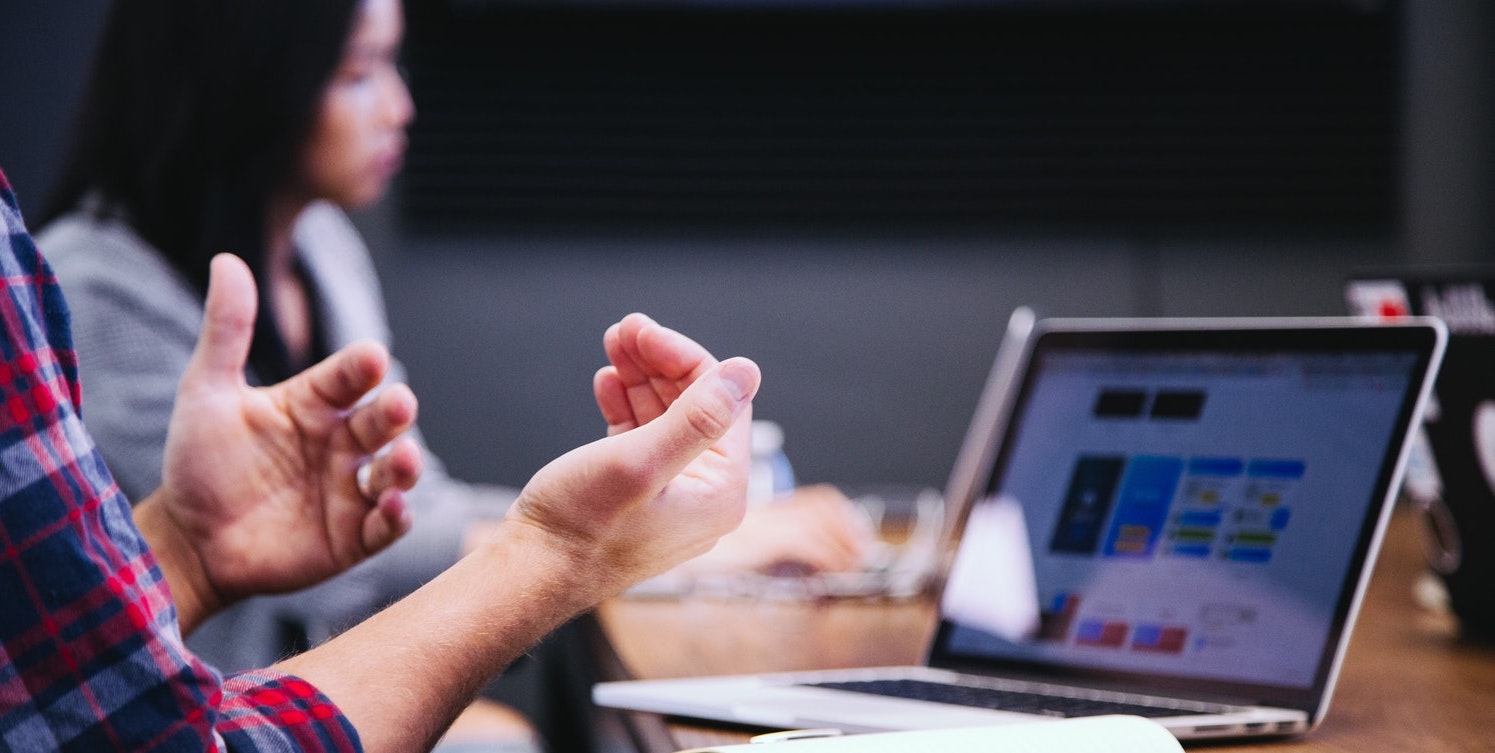 ---
MEC's strategy is to help students success by providing high quality training programs to meet the fast-paced local and global business environment. MEC is committed to bringing qualified faculty who have had active careers into contact with highly motivated students in a stimulating learning environment.
The career training programs covered are English Enhancement, Business Administration, and Hospitality and Tourism Management. Some training credits can be transferred into university programs in Hospitality and Tourism Management.
English Enhancement:
The English Enhancement Courses are specially designed for students who may wish to consolidate their general English skills. The course strategy boosts the oral and written English language skills of international students and other students whose first language is not English and to maximize their chances of succeeding in their academic and professional purposes.
Business Administration:
The business administration course gives students the fundamentals of current business practices, management principles, and leadership skills, as well as modern information technology applied in a real-world business environment. This practical, interdisciplinary, career-oriented program prepares students for a variety of positions in the business community.
Hospitality and Tourism Management:
This program provides students a substantial foundation in management for the Hotel and Tourism industry. Students are prepared for careers in fields such as hotels and restaurants, adventure and tourism, airlines and cruise lines, private clubs and resorts. For the individual already working and experienced in the field, it offers an opportunity to expand their knowledge of marketing and management theory and practice to position oneself for management training programs.